Get started with HCL Products
Sign in with your HCLSOFTWARE ID to access quotes and additional information.
Need help signing In? Please contact us.
Learn more about HCLSoftware
---
HCLSoftware develops, markets, sells and supports over 20 product families in the area of DevSecOps, Automation, Digital Solutions, Data Management, Marketing & Commerce and Mainframes.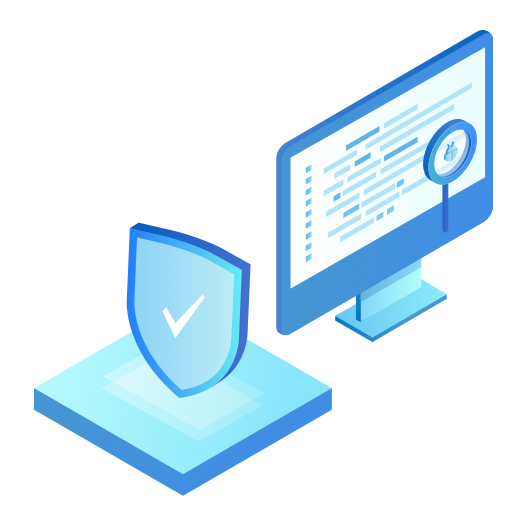 AppScan
Identify and remediate application security vulnerabilities
EXPLORE APPSCAN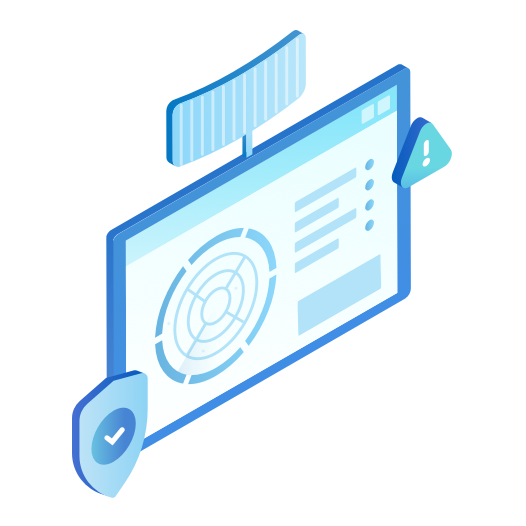 BigFix
A collaborative endpoint management & security platform
EXPLORE BIGFIX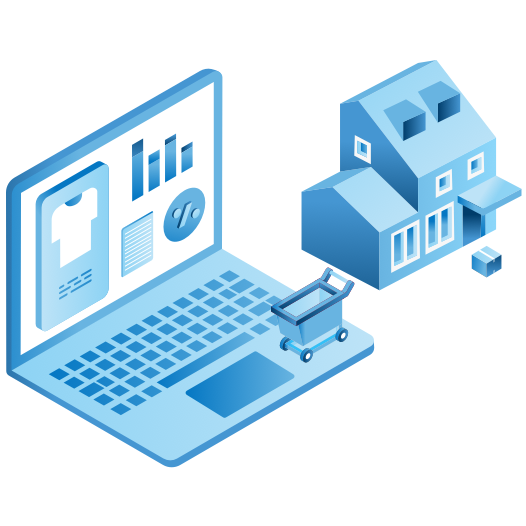 Commerce
Easy, personalized omni-channel digital buying experiences
EXPLORE COMMERCE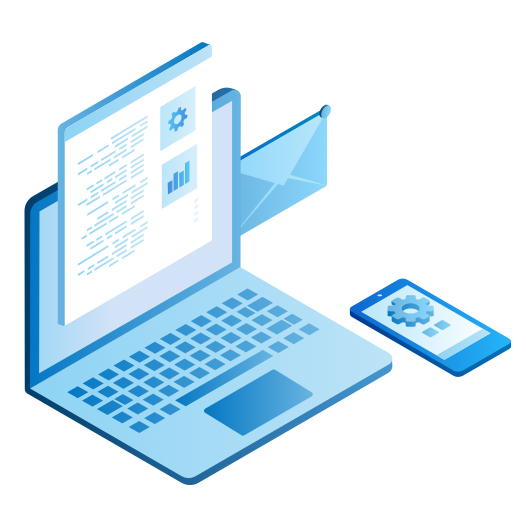 Connections
Workstream collaboration for meetings, messaging, files & more
EXPLORE CONNECTIONS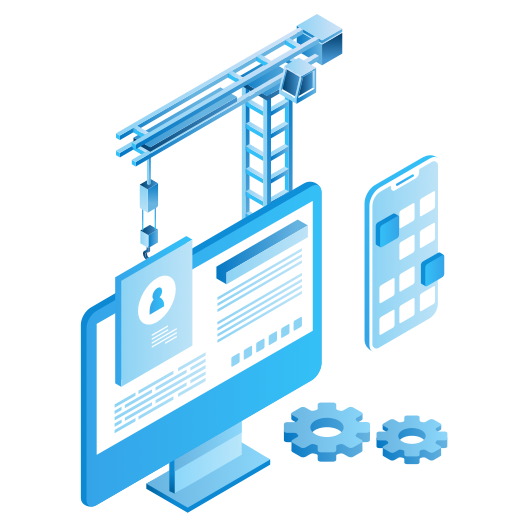 Digital Experience
A digital experience with highly personalized social experiences across web portals
EXPLORE DIGITAL EXPERIENCE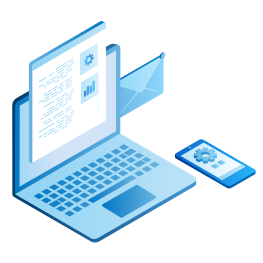 Domino
A secure, enterprise-grade, application development platform
EXPLORE DOMINO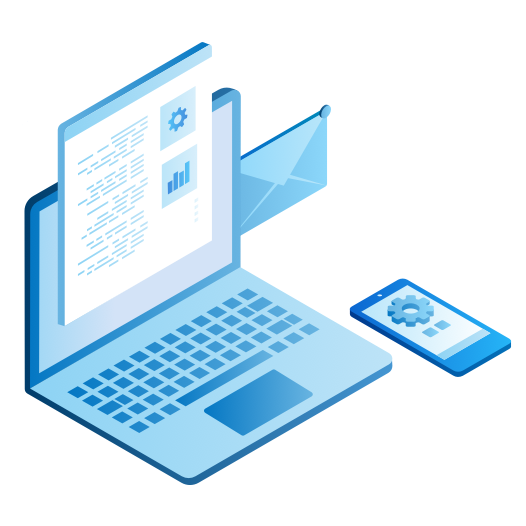 Sametime
Instant messaging and online communication with audio, video, and data sharing
EXPLORE SAMETIME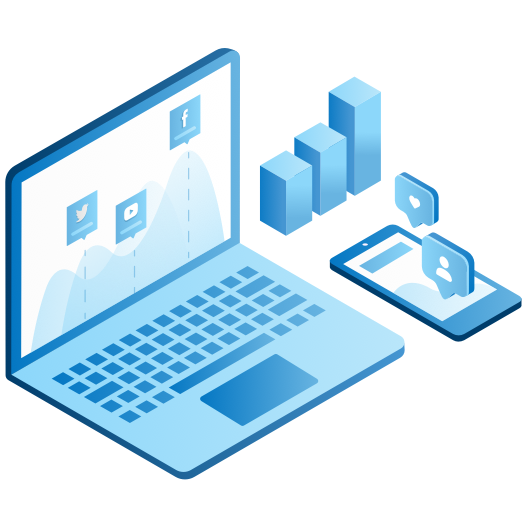 Unica
Enterprise marketing management and automation with real-time personalization
EXPLORE UNICA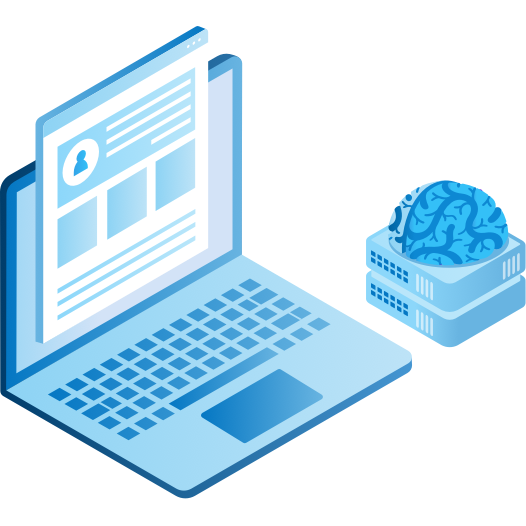 More Software
Redefine your business to deliver maximum value
CHECK OUT ALL SOFTWARE